The Office or THE office?
So you've got your awesome start-up idea, and you have a great group of people ready to work with you – seems like everything's falling into place! You've been working from home but decide that you'd like to have a centralized space where you can work together – your bedroom just doesn't suffice anymore. It's time to step into the real world and get an "office." Okay, okay, I admit it's convenient being able to take a quick nap, but sometimes that ends up doing more harm than good. Anyway, now you're ready to venture into the city. However, as we've already seen, real estate in the city is expensive and often a headache to come by – office space is no exception. Thankfully, SquareFoot exists to help solve this problem.
SquareFoot is a real estate technology company that helps growing companies find office space in the city. They offer more short-term leases than traditional brokerage firms and also help with anything from negotiating the lease to finding an interior designer.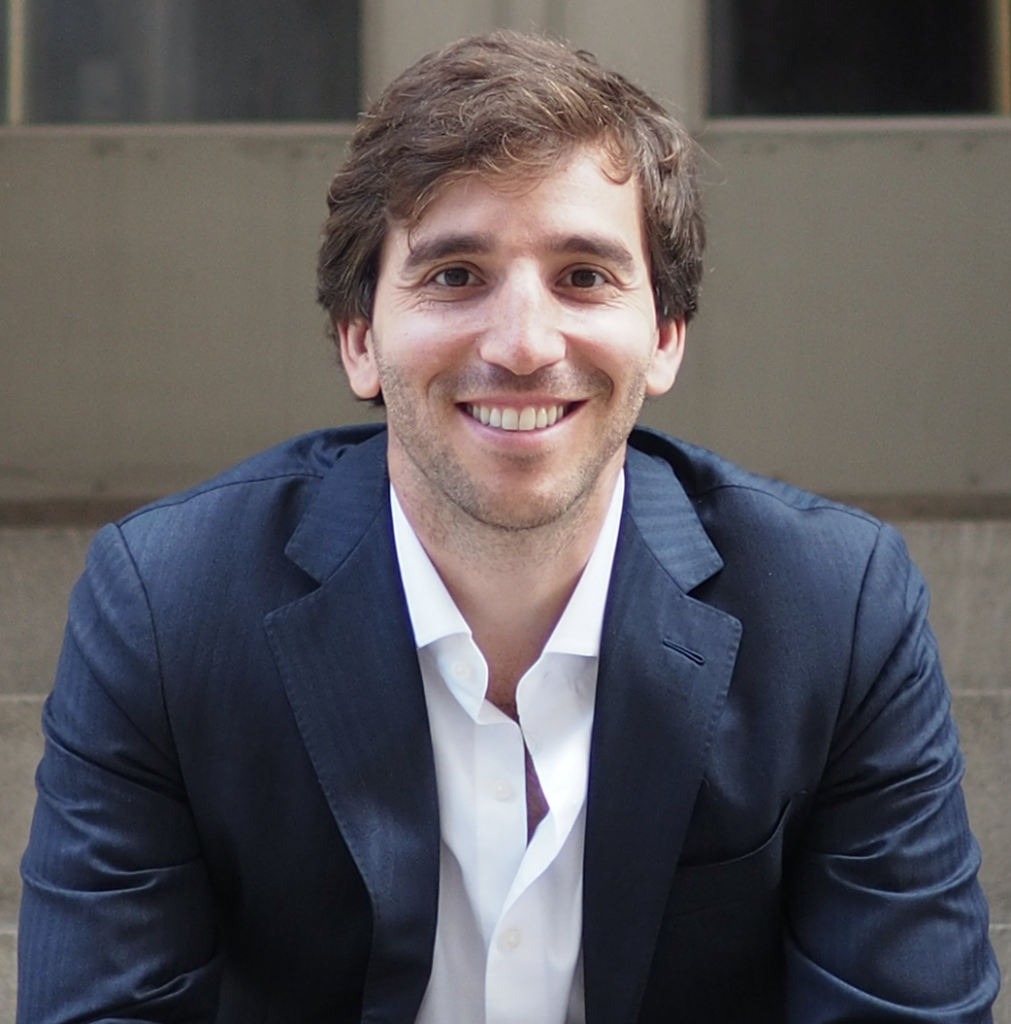 SquareFoot Founder Jonathan Wasserstrum was no stranger to the real estate industry when he got a call from his buddy who was in desperate need of some office space for his new company. The friend had searched and searched, but soon realized there weren't any services that help find office space online. Jonathan decided it was time for that to change, and so nine  years ago, SquareFoot was born.
Originally starting in Texas, where Jonathan grew up, SquareFoot soon shifted over to NYC. Among reasons like the well-known real estate scene, what I found interesting is that Jonathan cited the main reason for relocating to be that, "Texas didn't have the depth of tech talent to build a tech company," and they liked the tech talent available in New York. Typically people associate tech with Silicon Valley, but going to business school in NYC made Jonathan want to show some love for the NYC tech scene. Now, nine years later, "prop-tech" has become a common term, but it did not exist during SquareFoot's earliest days.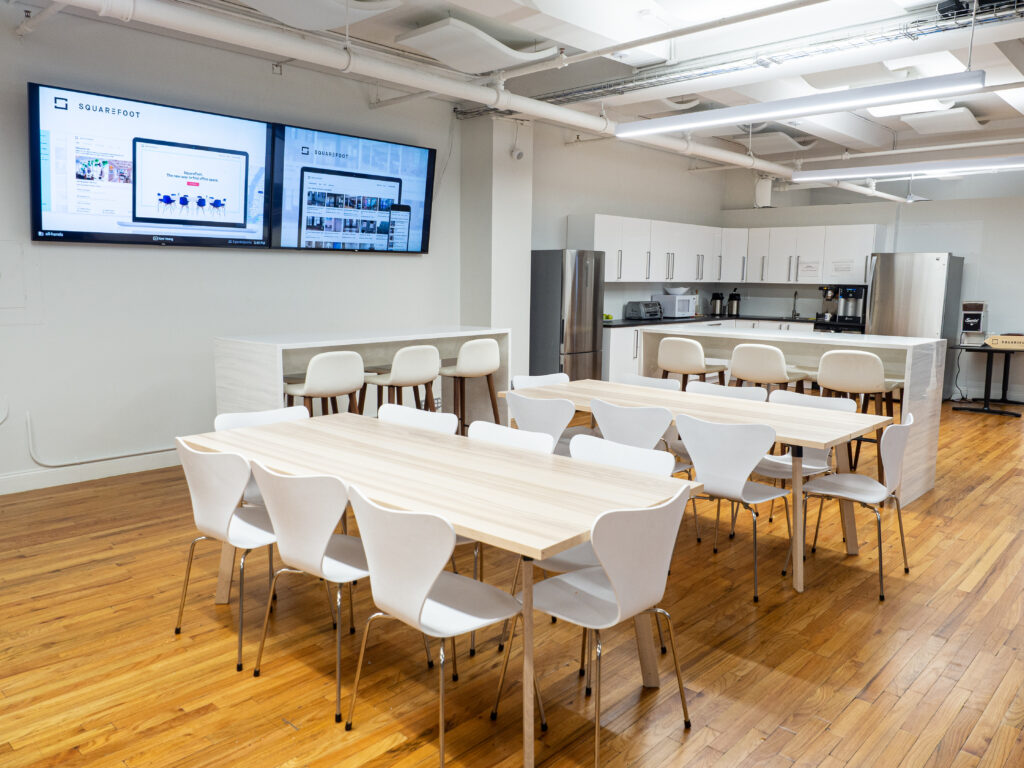 The pandemic made things a bit difficult for commercial real estate companies, but things are starting to pick up again . Most companies are still remote, with some extending until the end of the year or for lifespans, but Jonathan doesn't believe that Work From Home is the future. He said that most likely companies will, "offer flexible work arrangements," including options between full time office to full time at home. SquareFoot is working with clients to "devise real estate strategies" to account for various work scenarios. 
Already, SquareFoot has services that allow more flexibility. One of these is PivotDesk, which Jonathan described as sort of "an Airbnb for office space," which lets companies rent out any extra desks they may have. The other is FLEX by SquareFoot which allows for shorter, more flexible leases as compared to the 5+ year ones offered by traditional brokerage firms. Overall, flexibility and streamlining are the main driving forces behind all things SquareFoot. As office life and the real estate scene changes, I know SquareFoot will be right alongside, innovating.
TLDR: SquareFoot is a real estate tech company, that's sort of like Zillow for office spaces. They also offer other services to make getting an office a painless process. Founded by real estate veteran  Jonathan Wasserstrum, SquareFoot strives to modernize and streamline commercial real estate for growing companies.
My biggest take-aways from speaking with Jonathan, including tips for aspiring start-up founders:
1. Start before you're ready.

Jonathan emphasized that waiting until you're "ready" doesn't work because typically there isn't ever a moment when you're ready. "There's always going to  be another thing to perfect or another thing to think about, you just gotta do it."
2. Making mistakes is a good way to learn.

Jonathan mentioned that there are often instances when others tell you not to do something, and every now and then you might listen because it makes sense. However, especially when it comes to start-ups, a lot of things have to be learned by doing and making mistakes.
3. Building a company from the ground up is insanely challenging but also fulfilling.

Jonathan said that working on SquareFoot has been "the most fun I've ever had but the hardest I've had to work." In general, there may be good days and there may be bad days, but in the end the hard work typically pays off.
For more information on SquareFoot:
Visit their Website, or find them on Twitter, Instagram, Facebook and LinkedIn!