Good name considering I didn't want to slow down while eating these bars….
In the world of back-to-back meetings it is often hard to get away to have a full meal. Many have found quarantine a great time to brush up on their cooking skills, but with work from home, it seems like the working part never stops. You grab whatever is in sight, and end up making a snack to hold you over until dinner. Most of the time, you resort to a trusty granola bar, hoping to stay somewhat healthy. But what if there was a better alternative, something that made sure that you got your needed nutrients, was just as filling as a meal AND tasted good? Well, if you're on the east coast, you're in luck…
Slow Up is a fresh food company, creating a product that has the convenience of a bar but the tastes of a grain bowl. The bars are made fresh, with no dairy or gluten, and meant to be eaten within two weeks of arrival.
A full meal? In a BAR? WHAT? This was the reaction of me as well as most of my friends when I told them I was doing a piece on Slow Up. How could it possibly taste good to eat coconut curry or red pepper pesto in bar form?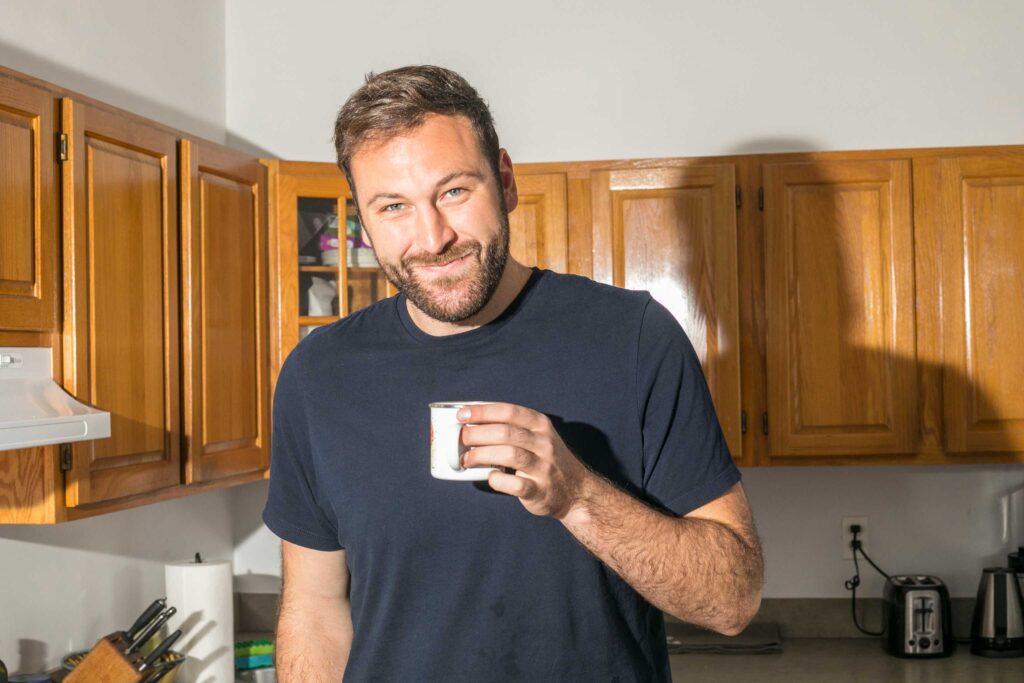 When I spoke with Jeremiah Kriesberg, Co-Founder of Slow Up, he had come from back to back video meetings and was munching on one of their very own bars. This was nice to see as creators standing by and enjoying their own products is usually a good sign. For Jeremiah, a life-long vegetarian and former basketball player, nutrition was always a priority. 
Jeremiah started out at Boston Consulting Group, working on a variety of food related projects. Eventually, based on his experience as an athlete and a consultant he realized there was a need for a product like the SlowUp bars. So Jeremiah and his former Yale classmate Leland Whitehouse, who is also a veteran of the food industry in a variety of capacities (think Alaskan fishing boats and grocery stores), decided it was time to make it.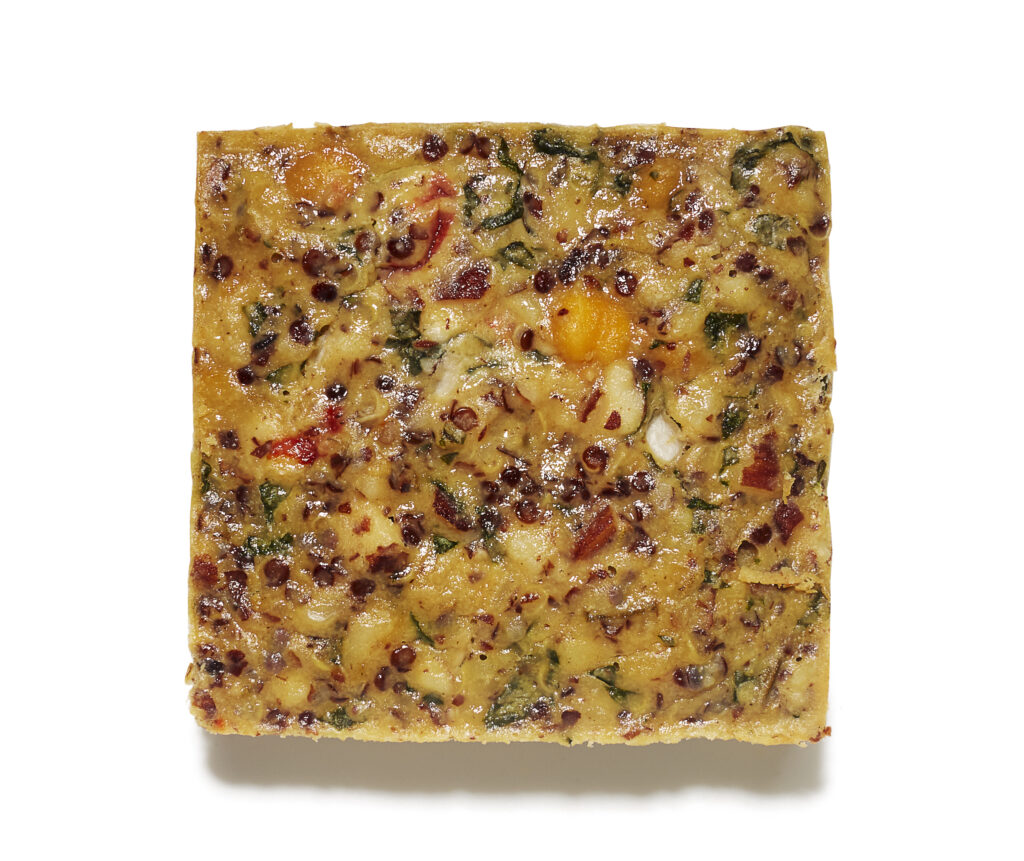 Currently, there are 6 different flavors available, with 3 being savory and the other 3 being sweet. Fortunately, I was able to get my hands on a box and try them for myself, which made writing this article even more fun. Needless to say, I was not disappointed. As a savory person, I really enjoyed the coconut curry bar, but the roasted poblano was the winner for me. The price is also very reasonable considering the two-day delivery policy and the fresh ingredients.
Slow Up was primarily focused on selling their bars to businesses, to be available in offices. However with the pandemic, they have shifted their efforts to eCommerce and individual consumers. Overall shipping volumes have heightened with the pandemic, but Slow Up has been able to maintain their 2-day shipping promise. Thankfully, due to having a local manufacturer and back-up systems built into their supply chain, they have also not had issues on that front.
The Slow Up team strongly believes in being involved in the local community, with each team member spending time volunteering. Additionally, they strongly emphasize using organic ingredients as well as ethical manufacturing and worker treatment. Their goal is to scale properly, without sacrificing their values. 
If you're looking for a new snack to try, or are tired of skipping lunch, I highly recommend you give these yummy and ethically conscious bars a try.
TLDR: Slow Up is a Brooklyn-based start-up that makes healthy meals in bar form for a quick meal alternative. The founding team has a plethora of food industry experience as well as a commitment to quality ingredients and ethical practices.
My biggest take-aways from speaking with Jeremiah, including tips for aspiring start-up founders:
1. You'll never really know when you are successful.

Jeremiah is 18 months into working on Slow Up and still isn't sure if they're "succeeding or not," so worrying about "success" can be unhelpful in being successful.
2. Be close to your customer and go slow in the beginning.

Jeremiah and the Slow Up team make an effort to get to know their customers and take personal feedback very seriously. They were more than willing to admit they were wrong, and adjust as needed.
3. Be willing to pivot quickly.

The Slow Up bars have gone through over 100 iterations before they were made to be what they are today.
For more information on Slow Up:
Visit their Website, or find them on Instagram, LinkedIn or Facebook!