Dresses that actually fit? As if!
New York – land of high stakes and high fashion. For some, it's an incredibly overwhelming city they avoid at all costs. For others, it's a chance to thrive in the bustle and business, going from meeting to meeting – who knows where you might end up? In all this professional hustle and hurry, it's important to be dressed for the occasion. Sometimes, this may prove to be difficult. Dresses are largely made for a certain body shape that only accounts for a small sliver of the population, and so, many people find themselves having to find a "best" fit instead of a perfect fit, or having to constantly adjust dresses to make them work. Amy Wagner was one of those people, and she and Altress Founder Kim Barasch decided this was no longer something they were willing to put up with.
Altress is a domestically-produced, custom dress company allowing shoppers to choose from a variety of tops and bottoms, while also choosing their correct sizing for the individual dress pieces. By doing this, they empower women to find their right fit while also reducing the typical retail apparel waste.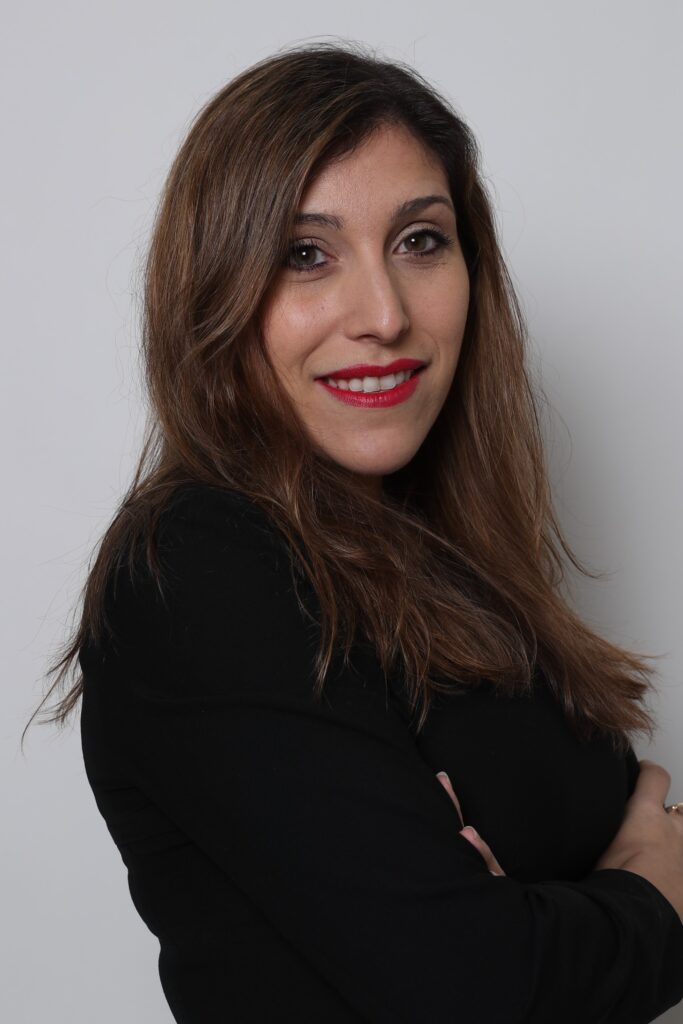 Pitching a dress company to a predominantly male investing scene was tough, as often investors go on a gut feeling, and men feeling a passion for dresses is unlikely, but Amy and Kim made being a team of two female founders work to their advantage. "Women are usually considered emotional, meanwhile during my time in investment banking I'd see men being emotional, yelling and throwing staplers at each other.  Kim and I are passionate but we don't get ruffled when challenged." Amy mentioned that she and Kim would, "walk into a room and politely demand everything they want," not taking a timid approach, but making themselves "take up room." If people assumed they were lesser due to being female, they were happy to surprise them. They were experts in what they were making and knew exactly why it was useful. 
Additionally, Amy describes Altress as not just a dress company but still very much so tech. Typically when approaching custom apparel, people think like artists, creating amazing products, but often in a non-scaleable way. Altress isn't art, it's a platform that sits at the intersection of art and tech. The tops and bottoms are all interchangeable, ensuring scalability alongside the ability to customize. Amy compared Altress to the Clueless closet, and I can see why.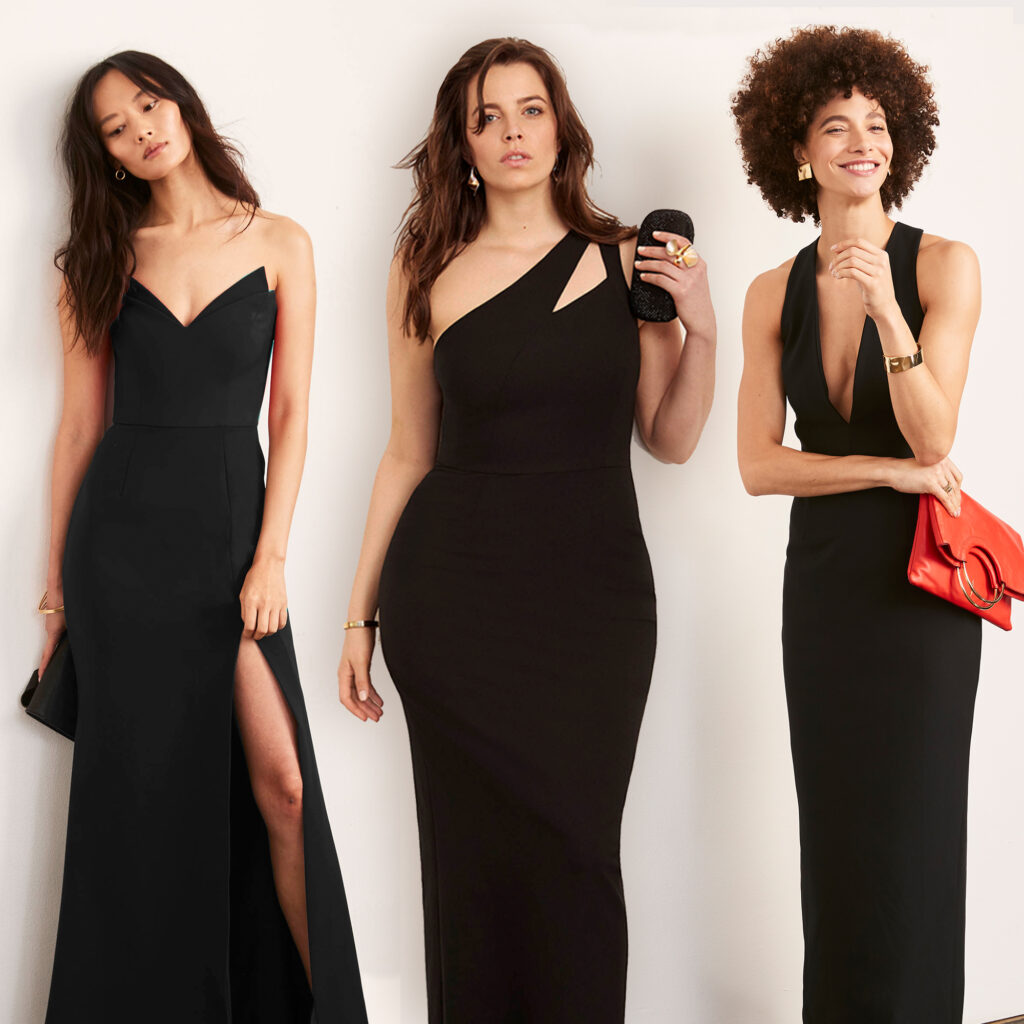 An often overlooked issue is how the mass production of clothing leads to an immense increase in waste, as 60% of products end up in landfills or are incinerated within 12 months (NYT). Amy's passion for fashion and background in environmental science and public policy made her and Kim the perfect people to tackle this problem. They decided to make Altress a made-to-order company so as not to waste material, and kept their manufacturing domestic to reduce their carbon footprint and be able to truly control their process from start to finish..
Now more than ever, Altress is finding their domestic manufacturing to be an immense advantage. Not only do they not have to deal with the headache of international manufacturing restrictions amid the pandemic, but when approached by Montefiore Hospital with a desperate need for masks, Amy and Kim were able to quickly pivot their efforts to mass produce them. They ended up creating over 15,000 masks for local hospitals and essential workers between mid-March and the end of April. 
In these trying times, it has been really refreshing to see companies like Altress prioritize their community over profit, and in the end, being able to achieve success in both.
TLDR: Altress is a custom, made-to-order dress company at the intersection of fashion and technology founded by two incredible women with a plethora of experience. Altress works to empower women through the power of choice, and they avoid negative environmental impacts along the way. 
My biggest take-aways from speaking with Amy, including tips for aspiring start-up founders:
1. Understand the roles you are hiring for.

Amy never hires anyone for a job she doesn't understand. When hiring for a new tech or legal role, for example, she always reads any available resources she can find on related topics and finds colleagues who are experts in their fields, but also open to diverse opinions and teaching others.  No roles exist in a vacuum and she prioritizes finding colleagues who can think and challenge the status quo.
2. Know everything about your business and everything you are doing.

Amy makes an effort to stay up to date with whatever industry she is involved in, as well as all of the operations of her companies.
3. Be careful in the amount of capital you raise.

Amy is a firm believer in rational growth and not overextending. Raising too much capital can lead to having to make returns for investors that may not be possible.
For more information on Altress:
Visit their Website, or find them on Instagram, Facebook and LinkedIn!