And they were suitemates!
What if fortune tellers were a thing? What if we could predict outbreaks or wars and figure out what measures need to be taken to stop them? What if with the snap of our fingers we could see the future? Perhaps not with a snap, but with a couple of clicks – what if I told you this is something that already exists?
Imagine you're a big finance guy, doing your finance thing, and you get a call from one of your college suitemates saying, "Hey, if I'm somehow able to scrape information from Twitter would that be useful to you at all?" I mean yeah, sure it would. Information is king, especially in the world of finance. Next thing you know, you and two of your college buddies are working in New York on a start-up. And thus, Dataminr is born.
Dataminr is a big data AI company focused on finding news before it becomes news. All of the data used is public and involves over 10,000 data sets, and all individuals are treated like journalists. It is used by a variety of industries including the public and private sectors, for purposes such as risk identification and reduction in emergency response time.
Take three Yale alumni with different backgrounds, Ted Bailey (American Studies), Sam Hendel (Economics), and Jeff Kinsey (Computer Science) – put them together and get a world leader in AI for event and risk detection. I had the pleasure of speaking with Sam, who shared insights about the process of starting Dataminr. Although he is no longer a day-to-day employee, he still remains closely connected to everything going on.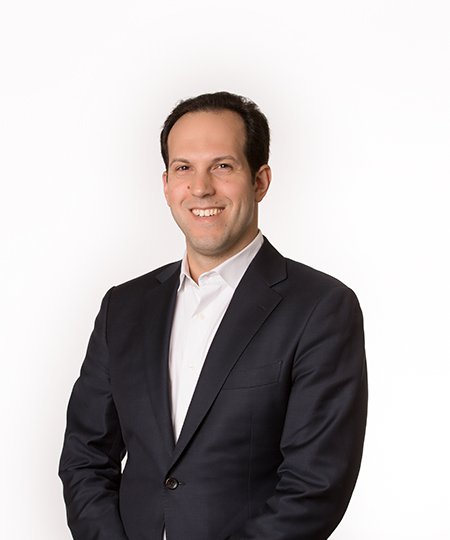 I enjoyed Sam's insights of what makes the city special due to his long history of working in New York – especially since that's sort of the idea behind this blog. One of the main perks of NYC is its well-established finance industry, which makes it a wonderful place for start-ups trying to finance their ventures. After years in finance, when asked by Ted about the practicality of harnessing data from Twitter, Sam knew first-hand that this was something useful. Dataminr focused on the needs of businesses and not on trying to be a "Silicon Valley" start-up. Starting the company during the financial crisis and not exactly knowing what they were doing seemed like an impediment, but I think they ended up doing just fine. Having connections in the finance industry helped Dataminr not only with raising funds but also with finding their initial clients as they targeted the finance vertical.
The thing that struck me the most about Dataminr is the versatility and impact of their services. As I mentioned earlier, it's used across the private and public sector. The technology is pretty similar across different sectors and industries but different relationships are established depending on the type of company they are working with. Dataminr has been used by big corporations, financial service companies, news and media organizations, as well as the military and law enforcement. The various sectors have different sales cycles, and Dataminr always works on catering to the customer.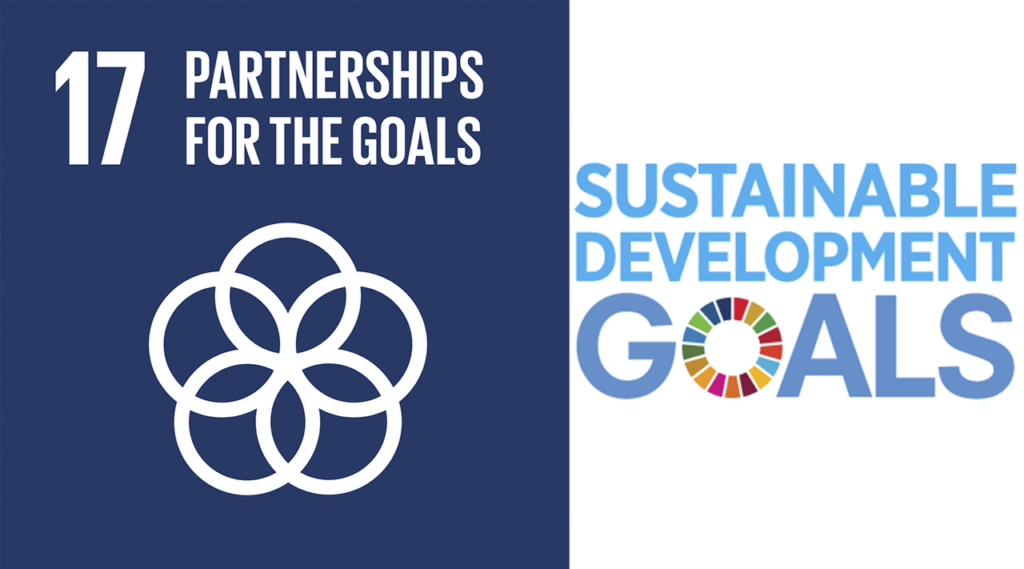 Coming from Yale, the idea of service was always at the forefront of their mission. Although, as with all businesses, profit is a factor for Dataminr, their ultimate mission is to optimize for social impact. If they can use their data to make decisions that save lives and maintain peace, that's what it's all about. As Sam said, at the core they are an "AI for good" company. Now, during the COVID-19 pandemic, they are using their data to assist various government agencies, the World Health Organization, and the United Nations, along with other organizations in making better decisions and preventing outbreaks.
As technology is constantly evolving, Dataminr's machine learning and algorithms continue to improve. It will be interesting to see how predictions will change, and what impact their accuracy will have.
TLDR: Dataminr is an incredibly versatile tech start-up, that uses public data to find news before it becomes news, and in doing so empowers its users to make better informed, fast-paced, critical decisions. It was started by a team of 3 Yale alumni, who came together a few years after being suitemates.
My biggest take-aways from speaking with Sam, including tips for aspiring founders:
1. Don't be afraid to fail.

Sam and his partners didn't really know what they were getting into when they were starting Dataminr.
2. Be a strong believer in what you are doing, and be persistent.

Despite the financial crisis era and difficulty with fundraising they kept pushing on — they had a long term vision.
3. Think about who your customers would be.

Sam believes that NYC is a place that's good for practical start-ups. That's why Dataminr built for an industry they knew would use them right off the bat, and it worked out quite well for them.
4. A liberal arts education leads to good thinkers but technical educations are also important to make experts.

Graduating from Yale equipped Sam with a different way of thinking, but he also emphasizes the importance of a well-balanced team.
For more information on Dataminr:
Visit their Website, or find them on LinkedIn, Twitter, and Facebook!
—
For image credits and more information on Sam and the UN partnership:
Levin Easterly Investment Team
Global Pulse and Dataminr Partner to Use Artificial Intelligence for Humanitarian Response